Services

Web Applications
Dynamic web sites combined with server side programming which involves interacting with users, connecting to back-end databases, and generating results to browsers.

Graphic Design
Visual communication and problem-solving through the use of typography, photography, iconography and illustration.

SEO / SEM
Promotion of websites by increasing their visibility in search engine results pages (SERPs).

Digital Marketing
Utilizes internet and online based digital technologies, media and platforms to promote products and services.
Testimonials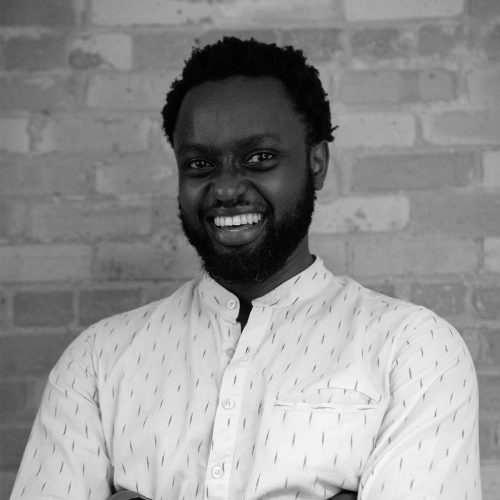 "Should I call you magic Mohsin for such a great API integration work you have done?"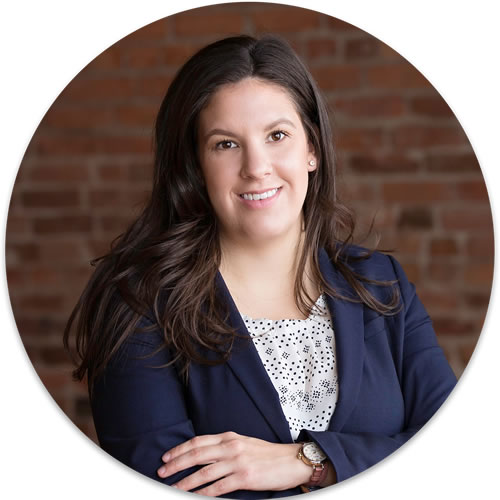 "I'm surprised to see the new design you created looks really amazing. Thanks!"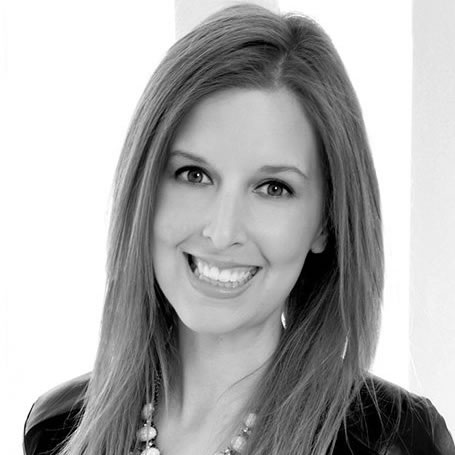 "I would love to work with Mohsin again, really proactive and committed software engineer."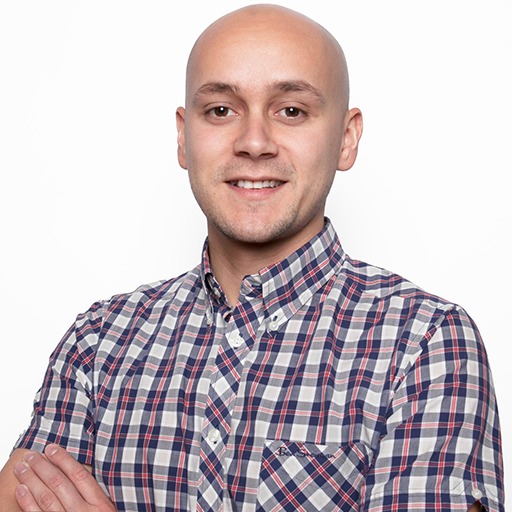 "I could see the results in terms of clients and sales, and they are marvelous!"